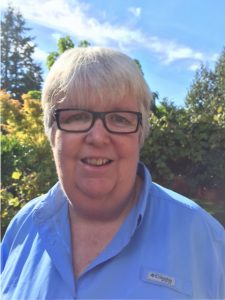 Who am I? A brief bio
I'm a psychologist, a family member, a friend and someone who is always interested in learning more about people and how they (and I) operate in the world.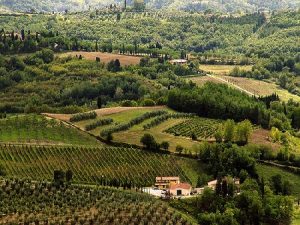 I love travelling and take every opportunity to go and see new places. This summer I was in Hong Kong and Korea. One of my favourite places is Italy, see the picture of Tuscany here; the light is fantastic!
.